Insurance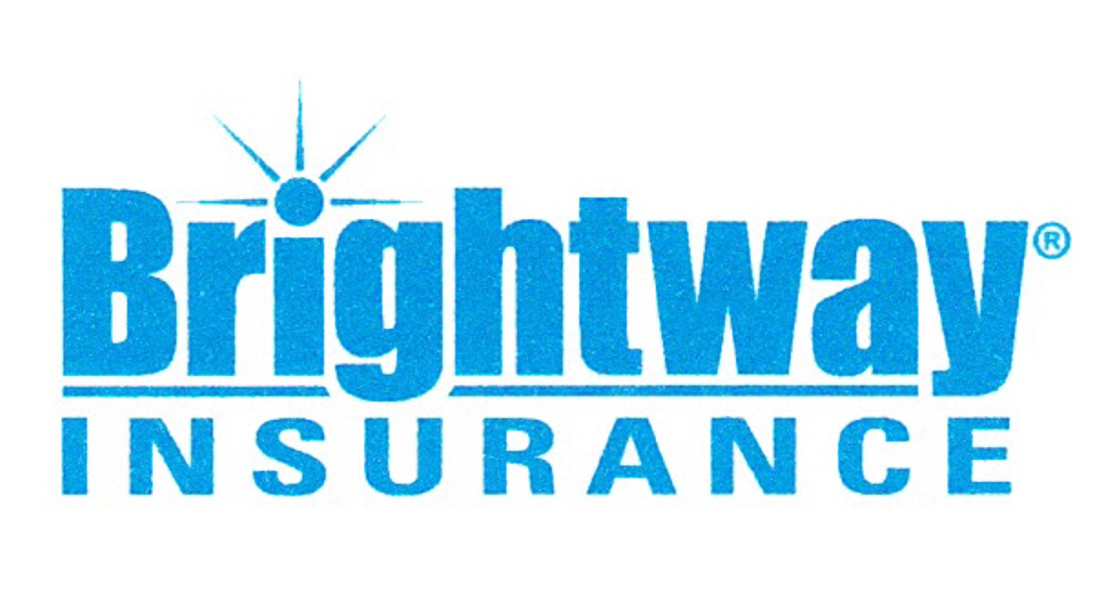 Whatever your insurance need, Brightway, Pembroke Pines can meet it. As a Brightway agency, we have access to over 100 insurance carriers selling Home, Flood, Auto, Boat, Life and Business insurance in Pembroke Pines. That's how we are able to offer quality coverages at competitive prices. As your local insurance experts, we focus on giving you choices by customizing policies with the coverage you need at a price you can afford.
Our agency offers insurance from some of the nation's top rated carriers, such as:
Florida Peninsula
Universal N.A.
Universal P&C
Prepared
Federated
ST. Johns
Heritage
Security First
Tower Hill
People's Trust
Citizens
Progressive
MetLife
Nationwide
Travelers
Foremost
Safeco
Bristol West
Mercury
Infinity
Among Others,
With a convenient local office, our agents are ready to provide in-person counsel that helps you determine the best approach for meeting your insurance needs. In addition, our team will provide you with the kind of options and personalized service you won't find anywhere else. We are committed to giving you a better way to buy insurance.
As an Independent Agency with more than 20 years of experience, the Brightway Pembroke Pines Agency is proud to be your local insurance expert. We specialize in providing face-to-face counsel to ensure that your family's insurance needs are met.
At Brightway, Pembroke Pines, all of your insurance needs are handled under one roof, so you only have to remember one number. Whether you experience a home burglary, the sudden passing of a loved one, or a car accident, the appropriate level of insurance coverage can provide your family with financial security.
Call, email or visit us online for a free quote.
We look forward to hearing from you.
954-374-5200
gloria.valdivieso@brightway.com
17515 Pines Blvd
Pembroke Pines, FL 33029
To find out More about Brightway Insurance, Please Click Here